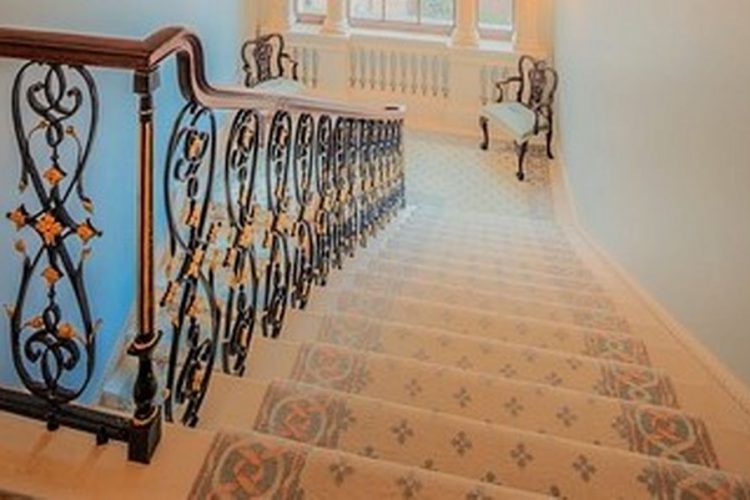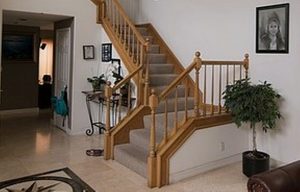 There are a lot of good reasons your basement should be the first thing you think of when you think of putting a new room in your house. There is a lot of space going unused in your basement if it is unfinished. You can use that space for nearly any type of room you want. It will also add value to your home when you add rooms and finish your basement. You can find more details about our basement renovation services here: http://www.katreno.com/our-services/basement-renovations/
Here are some great ideas for basement renovations
Play Room
This is a great way to utilize extra space and save yourself from stepping on Lego. By putting the toy or playroom downstairs, you can let the kids play and not have to worry about having to clean it up in case company comes. Bonus Tip: you can make a large closet utilizing the space under the stairs. That would make a pretty big toy closet!
Hang Out Spot
If you have teenagers, then you know they love having friends over. If you make a room in the basement that is a combination of a living room and a game room, it gives them a place to hang out with each other without being in your hair. By being in the basement, it gives them a degree of space and privacy, but you can also be near in order to supervise them as well.
Room for Guests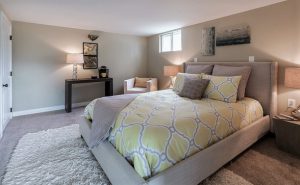 Any family event where a large crowd comes, requires room for everyone. If you are tired of being stacked like sardines in your upstairs living space, you should consider renovating your basement to make guest rooms. Having extra bedrooms, bathrooms and an extra living room can be a real life-saver during the holidays!
Home Theater
Turn your basement into a cinematic experience you can enjoy alone, or with your friends and family. With a big screen, lots of comfortable seating, a surround sound system, and a bar, you can create a movie going experience right in your own home. It may even be better than going to the movies because you will not have to deal with the annoyance of strangers talking during the movie or have to pay ridiculous prices for popcorn. This is also a great idea for sports fans, because they can get the big game experience without having to go to noisy bars.
Home Office
This is a great way to create the privacy you need for those important conference calls or finishing a task you were not able to get done for wok. You can use some insulating products to ensure that it is a quiet, peaceful place to work, as well. With it being isolated from the upstairs, you will not have to deal with as much noise and interruption.
Home Gym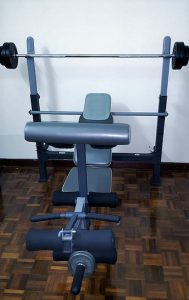 Exercise equipment can take up a lot of space and be noisy and gym memberships can be pricey, not to mention it is a hassle to get to the gym every day. However, a home gym in your newly renovated basement is a perfect solution to all of those problems. Plus, you will have no reason to miss a workout if you have a gym with great equipment right downstairs!
It is very likely that your basement is large enough to house any sort of room you want in your house, or even multiple rooms. If it is large enough, there is no reason you can't add more than one of the ideas on this list into it. So, the let your imagination be free and imagine what you would really like in your new basement renovation.