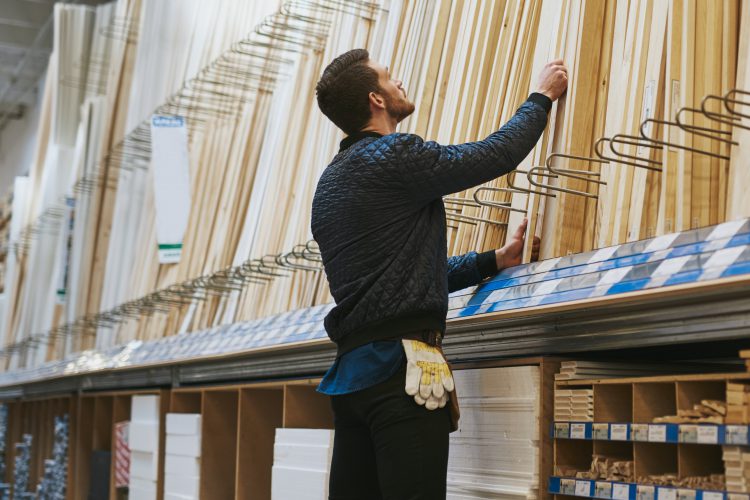 Not that long ago, there were only a few options available when choosing what material to use in the construction of a deck. The selection was limited to two or three different types of wood, and that was about it. Now, the range of choices has increased so much that taking stock of your decking options can start to feel a little overwhelming. At KAT Reno, we have the knowledge and experience building decks in Winnipeg to help you narrow down the choices out there to find the best materials from which to build a deck.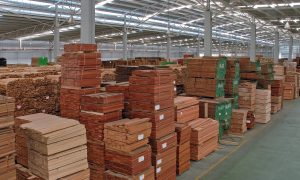 Pressure Treated Lumber
The structure of your deck is the foundation that holds everything together, so it is of the utmost importance to construct it from high-quality materials that will stand the test of time. For this reason, we recommend building the structure of your deck with pressure treated lumber. It is usually sourced from southern yellow pine. The wood undergoes a special chemical treatment designed to withstand rot, fungus, wood-boring bugs and other defects. Unlike pressure treated lumber of the past, the process now involves safer chemicals that are less harmful to the environment, so you don't need to worry about the ecological impact of your new deck's structure.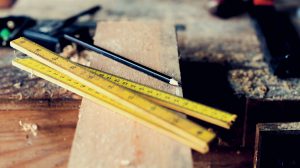 As the top-selling decking material on the market, pressure treated wood is used to construct approximately three-quarters of all new decks and has been proven to be durable and reliable through extensive usage. Not only can the wood absorb years of wear and tear, it represents convenience because it is readily available everywhere, simple to maintain and quite easy to work with when cutting and fastening with nails and screws.
Although standard pressure treated lumber is more affordable, you can achieve more favourable results by investing in the choice, premium or select varieties that boast straighter grain and fewer knots. These higher-grade boards come with higher prices, but they are less likely to warp and twist because they are dried in a kiln before and after the chemical treatment.
Composite Decking
With dozens of companies involved in the manufacturing of composite decking, this material has enjoyed a surge in popularity in recent years. As indicated by its name, composite decking consists mainly of recycled plastic and lumber fibers such as wood chips and sawdust. This combination results in a sturdy material ideal for constructing the flooring of your deck.
Composite decking is resistant to extreme weather conditions, stains, and other outdoor hazards, and will not suffer from any rotting, warping, splintering or splitting. Because it is free of defects and vulnerabilities, you can make use of every centimeter for a long time to come without any concern.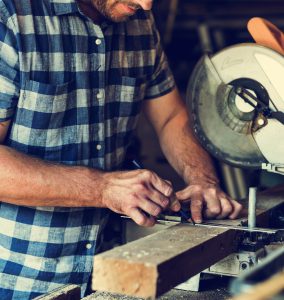 In addition to its durability, the allure of composite decking is that it requires virtually no maintenance whatsoever. You never have to sand it, stain it or refinish it. While there is some risk of mold and mildew buildup in damp and shaded areas, a garden hose and running water are all you really need to clean off your composite deck flooring on a regular basis.
As the fastest-growing material available on the market, composite decking is the perfect complement to your pressure treated deck structure.