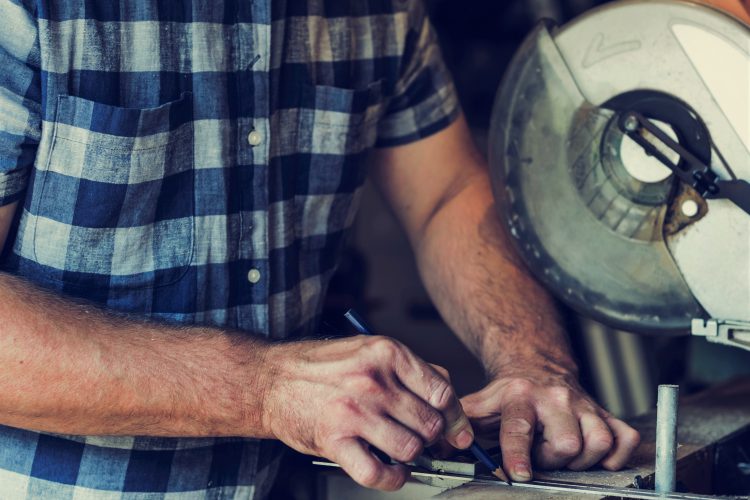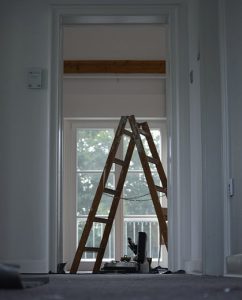 When it comes to home renovation projects, it can be tempting to take a do-it-yourself approach and put your own blood, sweat, and tears into fixing up the problem areas in your house. However, as rewarding as DIY jobs can be, some projects should be left in the hands of qualified professionals in Winnipeg who have the necessary experience, training, and licensing to complete the work effectively and efficiently. Installing cabinets, replacing countertops, laying intricate tile, changes to the structure are a few of the things best left to those who are professionals.
If these projects are not done properly, the value of your home can fall dramatically because the work is shoddy, or safety standards are not met. For this reason, hiring a home renovations contractor like www.katreno.com to handle these major jobs is a vital component of being a responsible home owner.
All tradespeople are not created equally, so it is important to keep a few things in mind while you are going through the process of finding the right contractor to fit your situation.
Is It Too Good To Be True?
If a quote seems too good to be true, think critically and investigate before taking it at face value. The last thing you want is to run into extra unexpected expenses later because the contractor neglected to include some necessary fees in the original quote. Some renovations require building permits and home inspections, which the contractor may be able to arrange. Since payment is the home owner's responsibility, make sure that the associated costs are factored into the quote.
References, References, References
As you are narrowing the field down, it is essential to check into the results of the contractors' past work. Request a minimum of three references with photographic evidence to back up their claims – the best contractors will likely have pictures and testimonials proudly displayed on their websites, but it is you can also reach out to former clients personally to determine their true feelings about the overall experience. Find out if the contractor in question finished the work as promised on time and on budget, and if they would make a positive recommendation. You should also consult independent online reviews from past customers to get a more complete picture before moving forward.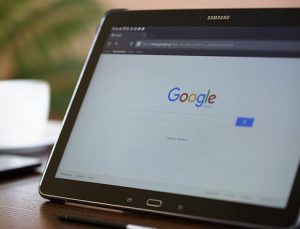 References you receive will obviously be positive. How about the negative reviews? First place you want to look on the Internet is the Courts of Queens Bench. Make sure to search for both the legal company name and the individual owner's name. Are there any claims listed? This will give you valuable information into negative reviews and allow you to make an informed decision as to whether you wish to deal with this.
Get Everything In Writing
Now that you have evaluated your quotes and done your due diligence through research and references, you are ready to decide which contractor to choose. Once you have made your selection, do not sign anything without getting everything in writing, and never invest in a home renovation based on a verbal agreement. Before affixing your signature to the dotted line, read through the contract carefully and ensure that it contains all of the items you have agreed upon and other details including the size and scope of the project, cost breakdown, timeline of completion, deposit percentage and milestones to be met for further payment, building permits, and licensing and insurance information.
In case of any changes that may arise during the course of the renovation, either requested by you or necessitated by unforeseen circumstances, have a contingency plan inserted into the contract that covers every possibility. What if you change your mind about certain details, or additional supplies are required to complete the project?
Insurance
As the homeowner, you must protect yourself. Does the contractor you're hiring have proper insurance in place. Ask for a copy of their Contractor's Insurance and check with Workers Comp to make sure they are covered. Remember, if they are not covered, the responsibility falls on your personal insurance should there be an incident.
Credibility
Check to see what associations they belong to, such as Manitoba Home Builders' Association, and Better Business Bureau. To belong to these associations, the contractor must maintain certain values and integrity which are monitored.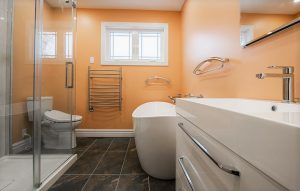 Remember that hiring a great contractor is important in order to achieve the results you are looking for. So, keep these tips in mind while you are searching for your Winnipeg renovation contractor.