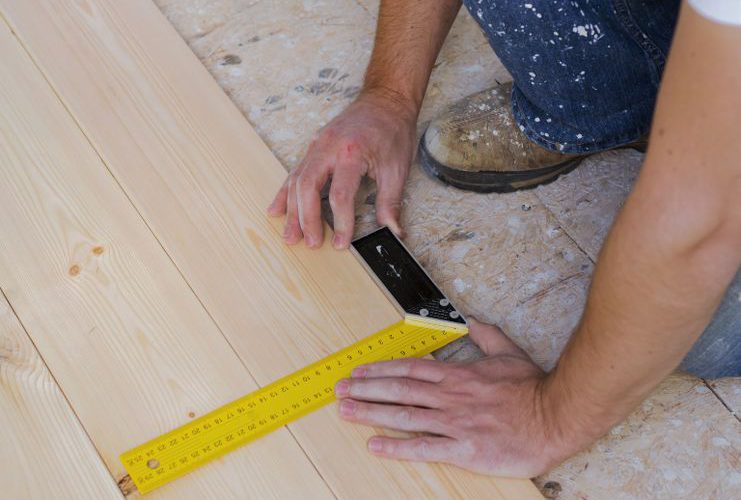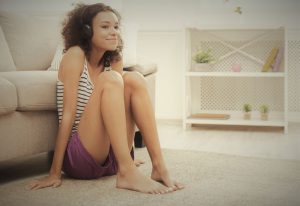 A basement is perhaps one of the most sought-after areas for recreation in the house. Apart from the fact that it is much cooler than the upstairs in the summer, it is also a great hideaway for anyone who wants some quiet time, children who want to get rowdy, a gym area, or even for the dogs or cats who choose to sneak away and cool down. KAT Reno is one of the most experienced companies for basement renovations Winnipeg has to offer.
Basements are prone to moisture, dampness and mold, so the flooring in the basement needs to be great and also durable. New flooring is a very common Winnipeg basement renovation. Some of the more popular choices for basement flooring include: luxury plank vinyl, laminate, concrete, wood, linoleum, or any other type of flooring that you choose. There are many different products to choose from. You have to choose a color, the type of flooring and if you choose wood, the grade of wood, for it to match your décor.
Installing a Dricore Subfloor is a great idea, as it can protect, cushion and insulate the finished floor and also prevent mildew and mold from forming beneath the flooring. It is a premium choice as you can install whatever flooring that you desire on top without any worry that moisture will damage your new floors.
Before installing the Dricore subfloor, it is important that the area be free from leaking or moisture. The floor should be properly leveled and the number of Dricore panels be accurately estimated. Adequate spacing should be left, about a1/4 inch, between the wall and the panels to be properly installed. The installation can be done by a professional, or it can be a DIY project. The panels will need to be staggered so that it will provide you will a strong floor support. When you use the cut off from the previous row, it will help you save money by not having to use as many panels. However, when cutting the Dricore panels, it is imperative that it is done in a well-ventilated area to minimize the exposure to the dust.
If needed for the places that the floor is not level, leveling kits are available to fix this problem, raising the panels until they are the desired level needed.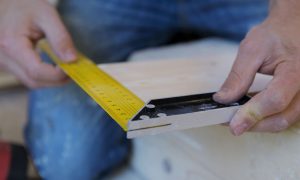 If you desire to install an interior wall, you are able to set your new wall right on top of the Dricore sub-flooring. Be sure that it will be snugly fit between the ceiling and the sub-flooring.
Getting the correct flooring is important, not only for the longevity of your basement, but also the comfort and privacy it provides for the family. Dricore panels are great for maintaining the beauty and durability of your basement flooring.