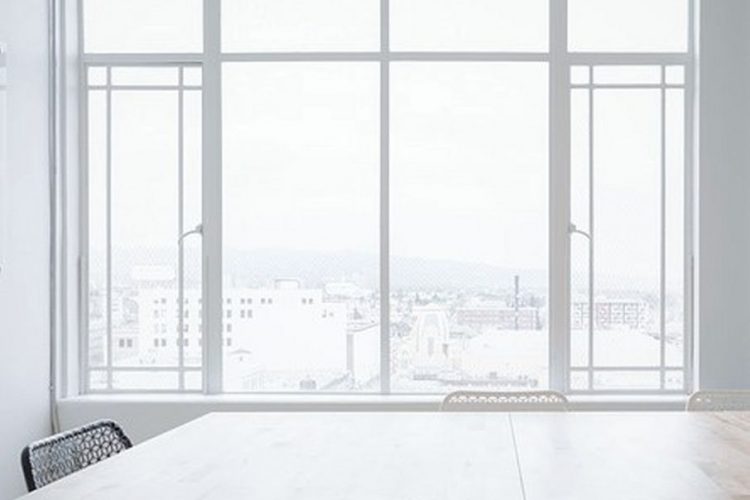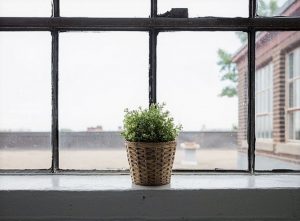 Replacing your old windows may seem like a daunting and expensive home-improvement project, but there are actually many benefits to it. Whether your windows simply do not have functioning parts anymore, or you are trying to make your home more energy-efficient, this article will help you understand what types of benefits you can expect from window replacement and help you to make your decision.
Energy Savings
Replacing your old windows can result in considerable savings on your energy bills, whether it is electric, gas or both. New windows mean better seals, which keeps the warm air or cool air inside more efficiently. This means you do not have to run the heat or the air conditioning as much because it will not be going out the windows. This is very important as Winnipeg experiences such weather extremes. It is surprising how much air seeps out in older or non-efficient windows. However, new windows mean you will save money and energy because you will not have to compensate for escaping air.
How Much Will It Cost
The cost depends on how many of your windows you need to replace, if there are other problems in the structure around your windows, and what quality level of energy-efficient windows you decide on. Windows with Energy Star certification have been tested by the Department of Energy and the EPA, so that you can rest assured they are energy-efficient. You may even save up to almost $500 a year if you replace your windows with Energy Star windows. You will save at least some money on your monthly heating bill by replacing your windows which adds up over time. Also, replacing your windows with approved energy-efficient windows may earn you a federal tax credit.
Your Home Will Be More Comfortable
If all of your heated warm air is seeping out through your windows, it is going to be more difficult to maintain a comfortable temperature in your home. Even if you have central heating and air, there is only so much it can do towards this endeavor if your house is not well sealed. The best heater in the world can't keep drafts out during the winter, they only make them not as noticeable. In the spring and summer, you can ventilate your home just by opening the windows, which not only cools it by letting in a breeze but lets in the fresh air that air conditioners do not provide.
The Windows Will Be Easier to Use
Replacing your old windows with new ones that have well-functioning parts is not only practical from an energy-efficiency aspect, it also means that because all the parts work, the windows will open, shut and lock the way that they are supposed to. There is something to be said about a window that does not have to be propped up with a stick or some other apparatus. Also, if you get windows that tilt open, you can access them more easily. This means that cleaning them will be easy and you may not even have to go outside to do it.
The Value of Your Home Will Go Up
Replacing windows raises the value of your home. Meaning you can potentially sell it for more. This is true of homes in any geographic location, but especially if you live in a place like Winnipeg, where energy costs are high. Your home can sell for more if the energy costs are low. If you want to know how much your home's value will go up by replacing your old windows with energy-efficient windows, you can ask our knowledgeable staff at KAT Reno. We can help you determine an estimated value for this upgrade.
Replacing Your Windows is Good for the Environment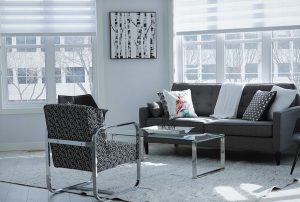 Any sort of energy consumption has an impact on the environment. So, it makes sense that using less energy is better for the environment. The Department of Energy did a study into this and found that the energy lost through faulty, old windows is equal to six pounds of CO2 emissions. The study says that six pounds of CO2 emissions is equal to 317 gallons of gasoline. So, based on those numbers, replacing your old windows should reduce your carbon footprint a great deal.
So, whether you simply want your windows to function properly, you want your home to be more energy-efficient, you want to increase your home's value, or you want to reduce your carbon footprint, you can see that replacing your old windows is beneficial. Call today to get an estimate on your new energy efficient windows from KAT Reno –  204-668-7500